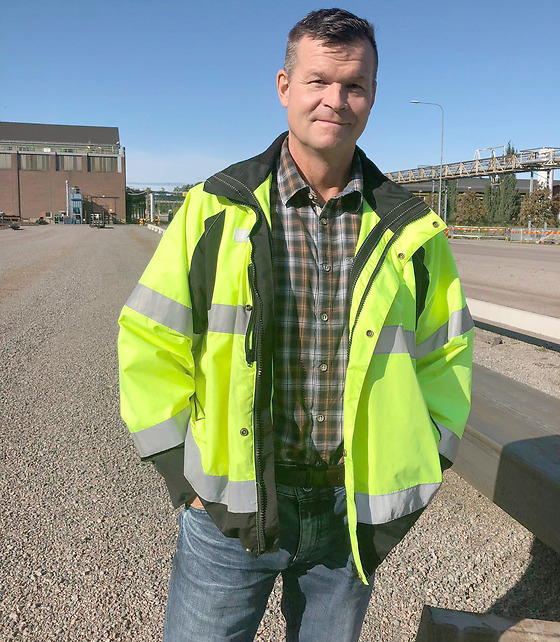 The pedagogy makes a difference
To achieve better results, we needed a work culture where our staff understood each other's differences and strengths, which would create a safer and more harmonious environment. Stahl& Partners created a concept called "The Me in the Team".
778 employees participated in the program and the result has been: Increased well-being and a better atmosphere, which has led to fewer absences, 0.5%. Absence due to illness has decreased, which has resulted in increased productivity. We have fewer conflicts related to people's differences.
The initiative was a success already after the first week. Our staff excitedly looked forward to participating, and it became the talk of the town in our company – which is really not common!
S&P has an engagement beyond the ordinary. They are committed to making a difference in our organization, with a follow-up that ensures development and results. The pedagogy is phenomenal! Because it makes such a difference, we continue our cooperation with S&P by also training our managers".
Anders Lundmark, HR Manager Primary Products,
AB Sandvik Materials Technology