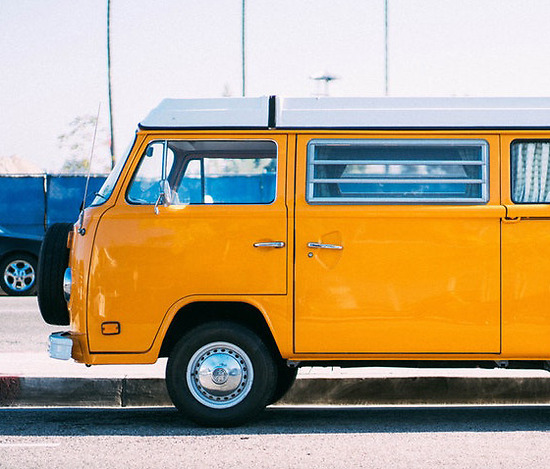 Our sales training program "People Sell to People" is based on training salespeople in skills that will be in high demand in future, such as the ability to develop trusting, long-lasting relationships with clients, that is to Teach, Tailor, and Take Control.
The participants set their own measurable sales goals before the training starts, and all sales results are followed up and measured during and after the training program.
Thus far, our sales program has not only reached set increased sales ROI, but also exceeded set ROI for our clients with at least 100%. That is, it has been profitable to invest in "People Sell to People". All our participants show results through raised levels of new sales and increased business with new customers.
The program extends over six months to allow time for developing new habits and applying new skills.